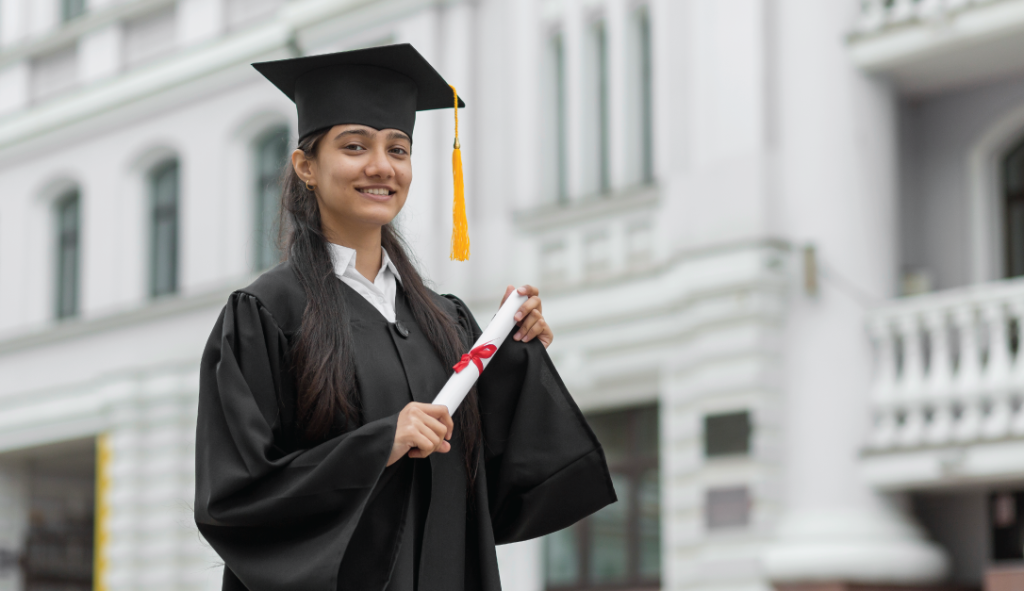 Essential Guide For Enrolling Into The UK University: Eligibility, Fees Structure :
The United Kingdom has long been recognized as a center of educational excellence. The country's variety, infrastructure, world-class research institutions, effective mentoring, and attractive employment possibilities draw students from all over the world, making it a popular study destination.
For overseas students interested in studying in the best universities of the UK, a variety of scholarships are available, as is the opportunity to pursue higher education at some of the world's oldest educational institutions. Whether you choose to pursue an undergraduate degree or a master's degree in the United Kingdom, you will end up with an excellent future ahead of you.
International Admissions At The UK University
In approximately the last ten years, the top universities in the UK, has welcomed loads of international students across all academic fields, including Business & Finance, Computing, Engineering, and Management, and MBA DBA programs.
All overseas candidates must provide the following documents as part of the admissions process for both UG and PG degrees.
Requirements for the application:
Certificates of qualification.
Certificates of English language proficiency (IELTS & TOEFL are mandatory for Indian students).
On headed paper, a signed academic reference.
 
Evidence of financing (if required).
Passport photocopy.
CAS/Visa statement (if held).
SOP for the United Kingdom.
For UG candidates, the UCAS Personal Statement is required.
For PG candidates, a Statement of Purpose is required.
Depending on the program, one or two letters of recommendation are required.
A personal declaration video.
Interviewing for Credibility Video.
Test of English Language Proficiency
International Admissions Visa Process
Before traveling to UK universities, international students need a Tier 4 Student Visa to learn on a full-time program for more than six months.
The following are the documents necessary for a Visa:
Acceptance confirmation (CAS)
Monetary requirements
Convictions on criminal charges
Refusal reasons in general
A valid passport is required.
Original credentials as stated in your CAS statement
The UKVI has authorized the Secure English Language Test.
Proof of financial assistance.
An open letter from your sponsor if you are a financially supported student.
Receipt for so far paid course costs (if applicable).
Specific Country Requirements
International students must meet the following standards, which vary by country:
| | | |
| --- | --- | --- |
| Country | UG courses | PG courses |
| India | Passing the Senior Secondary Exam with a minimum of 60% is required. With a minimum of 60%, you must have an Indian School Certificate. | Ordinary three year Bachelor's degree, Hons 4 year Bachelor's degree with a total score of 60%, similar to a British degree. |
| Pakistan | Minimum of 80% in high school and completion of a recognized foundation program. | Requires a four-year UG degree with a least 60% average. |
| Bangladesh | Completing the HSC with a grade point average of 4.0. | A four-year first-class honors degree with a least 60 percent or a 3.2 GPA is required. |
| Sri Lanka | Distinction Grades in the Sri Lanka General Certificate of Education (Ordinary Level) (A). | 4-year undergraduate specializations with a minimum grade point average of 55 percent and professional postgraduate diplomas. |
Fees Structure
| | | |
| --- | --- | --- |
| Courses | Duration | Fees during the first year of study |
| B.E. / B.Tech(2 Courses) | (4 years) | Pound 13.33 K – 16.4 K |
| B.Sc.(2 Courses) | (4 years) | Pound 10.6 K |
| BBA(1 Course) | (4 years) | Pound 13.33 K |
| MBA/PGDM(1 Course) | (1 year) | Pound 13 K |
| MS(5 Courses) | (1 year) | Pound 10.6 K – 16 K |
| MIM(2 Courses) | (1 year) | Pound 13 K |
To sum up, applications must be submitted at least six weeks before commencement. Following receipt of the letter, the institution will send applicants a confirmation email within the following 24 hours. The device login information will be provided in the email to confirm the submission status.
Applicants may use this information to monitor their application via the UK country application system. Approximately one week after receiving the application, the Admissions staff will email the candidate to tell them of their acceptance into the program. The email goes on to explain the following stages in the admissions process.
Caston Consultancies, one of the leading overseas education consultancy in India, with over 200+ partnered institutions worldwide.