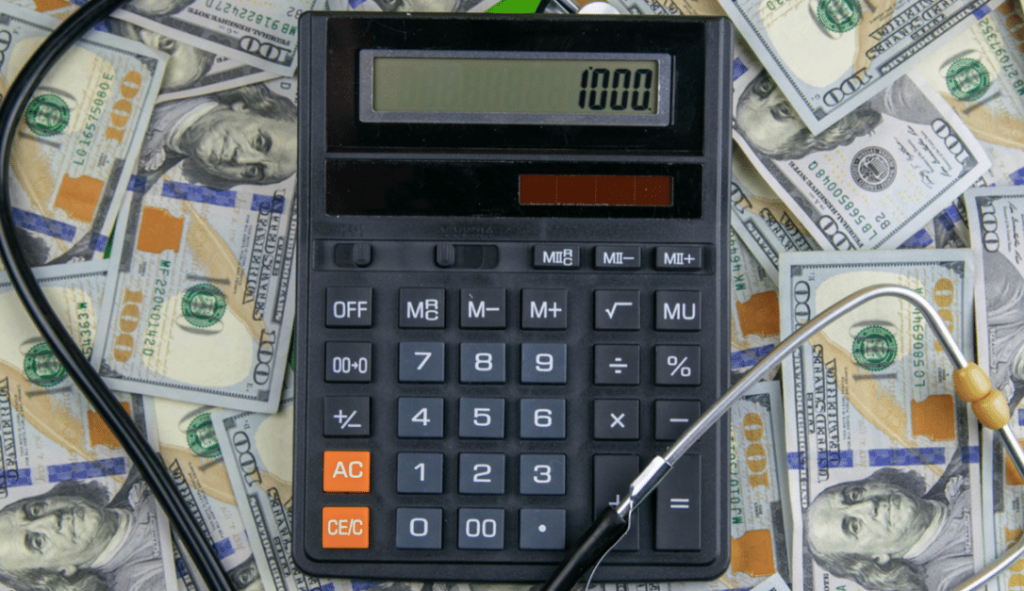 What Is Your Immigration Health Surcharge?
If you request more than six months of immigration authorization, you must pay the Immigration Health Surcharge (IHS) when completing your visa application. This is an additional charge that must be paid in addition to the visa application fee. All applicants and family members seeking to come to the UK as dependants will be subject to the surcharge.
You will utilize the National Health Service (NHS) while in the UK if you have this card.
For each year of your immigration permission's term, the current payment is £470 for both students and dependents. The UKVI Calculator can help you determine how long your immigration authorization will last and how much it will cost.
Immigration Health Surcharge:
To address the problem of medical tourism affecting the NHS in England, the Cameron–Clegg coalition implemented the immigration health surcharge via the Immigration Order 2015, enacted under the Immigration Act 2014.
Students who apply for a visa that lasts longer than six months will be charged an Immigration Health Surcharge (IHS) to use the National Health Service (NHS).
Individuals planning to study in the United Kingdom on a student visa must pay the additional fee. You will be able to access the National Health Service in the UK if you pay the IHS. You'll have access to emergency medical care and won't be charged for hospital or medical treatment.
The student visa surcharge will be £470 per year for each year you spend in the UK. You will be charged £235 for periods of 1-6 months and £470 for 6-12 months if your stay in the UK spans more than a year. The length of your absence determines the amount you must pay.
For example, you would be paid £705 for a 12-month Masters's course. Because your visa will be valid for 16-17 months, this is the case. The fee calculator on the UKVI website may help you figure out how much you'll need to pay.
You must pay for your whole stay in advance. The fee must be paid with your visa application, and if you do not pay it or pay the incorrect amount, your visa application will be refused.
What does (IHS) Immigrant Health Surcharge work?
If you paid the surcharge or were excluded from paying it, and your visa enables you to stay in England for more than six months, you will be eligible for free NHS hospital care in England on the same basis as a permanent resident. This regulation will apply from the moment your visa is accepted until it expires.
However, even if you have paid the fee, you will be responsible for any subsequent NHS hospital care if the Home Office restricts or terminates your visa sooner than expected. You will be charged for any non-exempt treatment you had before your visa's commencement date.
You may be charged an additional cost if you apply for a visa extension. You will not be required to pay the fee if you use for and get indefinite permission to stay.
You can only use the NHS's services if you pay the premium. You will not be handled quickly if you pay the extra. Doctors will evaluate the urgency of your situation in the same manner as they do for regular residents, and you will be put on a waiting list if required.
Is the Immigration Health Surcharge something you'll have to pay?
If you apply for a visa outside the United Kingdom and fulfill the following conditions, you must pay.:
The European Economic Area does not apply to you if you are not a citizen of these countries.
If you're seeking a visa to work, study, or visit your family in the United Kingdom for more than six months (but not to stay permanently).
To conclude in a few words, we can say that, Immigration Health Surcharge is a necessary obligation and couldn't be avoided. I hope you found this article valuable and instructive.
To calculate your Immigration Health Surcharge, visit the link: Immigration Health Surcharge.
Caston Consultancies, one of the leading overseas education consultancy in India, with over 200+ partnered institutions worldwide.