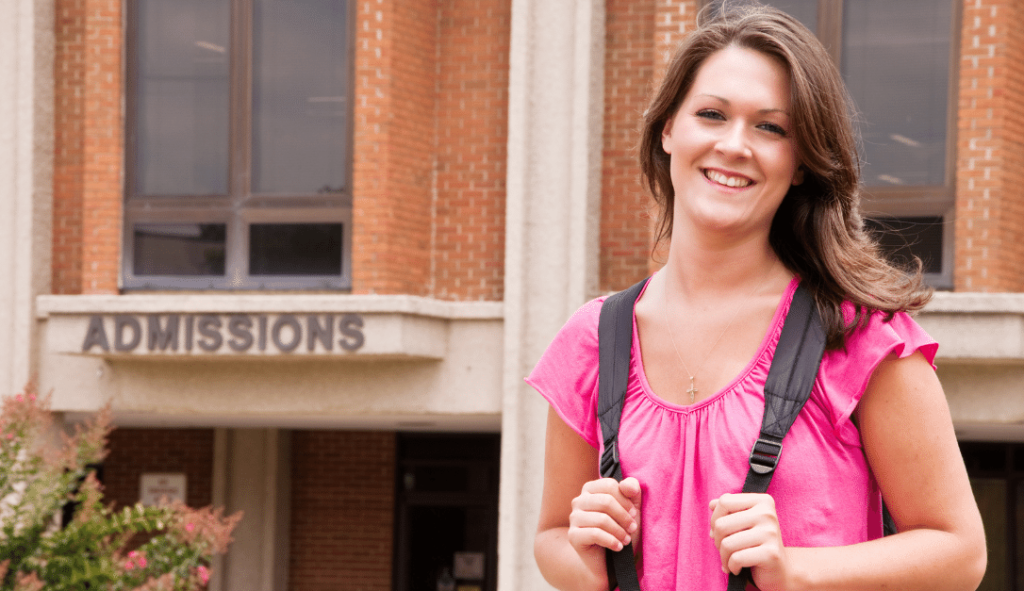 What Are The Upcoming Intake For USA:
The skills and networks that young Americans build while studying abroad help them succeed in the global workplace and as problem solvers. They also serve as citizen ambassadors, fostering connections within their host communities while showcasing American ideals and dispelling myths.Numerous patents and ground-breaking ideas have come out of the best universities in the USA for international students, allowing students to learn from and compete with some of the best brains in their areas.In contrast to Indian institutions, which have just one intake, American universities have three. Intakes are also referred to as a semester at various institutions. In the United States, there are three options for ingestion:
Fall– Fall is a popular time for Indian students to start their studies. September marks the beginning of the fall semester's admissions process.
Spring– The season begins in January, so try to avoid the September intake if you can.
Summer– During the summer, several programs and institutions provide an intake that begins in May.
Here's a list of what things you might need to spend while studying in the UK:
Which kind of intake should you choose?
When trying to figure out which intake is ideal for you, it may be somewhat perplexing. When making a selection, think about things including the program's accessibility, your academic history, admission exam scores, acceptance rates, and your preparedness to start the program.
Take a look at how many students are accepted each year and how long it takes them to graduate from the best universities in the USA.
| Intake | Duration |
| --- | --- |
| Fall | August to December |
| Spring | January to April |
| Summer | May to August |
For each program, intakes will be different. For additional information, contact your Caston Consultancies counselor.
While the majority of Indian students prefer the fall semester, many programs are as well-suited to the spring or summer semesters. If you don't have your scorecards available, we advise you to apply for the following intake rather than rushing through the process.
| Basis | Fall | Spring |
| --- | --- | --- |
| Opportunities in terms of scholarships | There are more scholarship chances now that the academic year has begun, as well as improved networking opportunities with other students. | There are fewer options since scholarships and money are more readily available at the beginning of the school year. |
| Courses options | Many universities provide a wide selection of course options for the autumn semester | Spring intake at universities offers a small number of academic options. |
| Part-time work opportunities | There will be additional employment openings on campus, such as research or teaching assistantships, during the autumn admission period. | Because you'll be starting in the middle of the year, your options for campus employment and research positions will be limited. |
| Leadership position in social groups | A fall student has an advantage in leading a group since all social groups have been formed since the beginning of the year. | The spring semester is a challenging time to demonstrate your true leadership abilities since a social group has already formed. |
| Internship opportunities | Fall students have an advantage when it comes to applying for internships since they've already been out of school for nine months. | Spring students have to deal with the issue of 9-month enrollment requirements to work as an intern for any organization. |
| Post-study work opportunities | Fall students have more career opportunities since institutions begin their placement drives then. | Most autumn candidates have already been hired by employers, so there aren't many new employment opportunities. |
Keep in mind that fluctuations in the currency rate might have an impact on your spending plans. While studying in the best colleges in USA, consider finding part-time work or applying for scholarships at the colleges you're interested in. This may significantly reduce your study abroad expenses.
Caston Consultancies, one of the leading overseas education consultancy in India, with over 200+ partnered institutions worldwide.