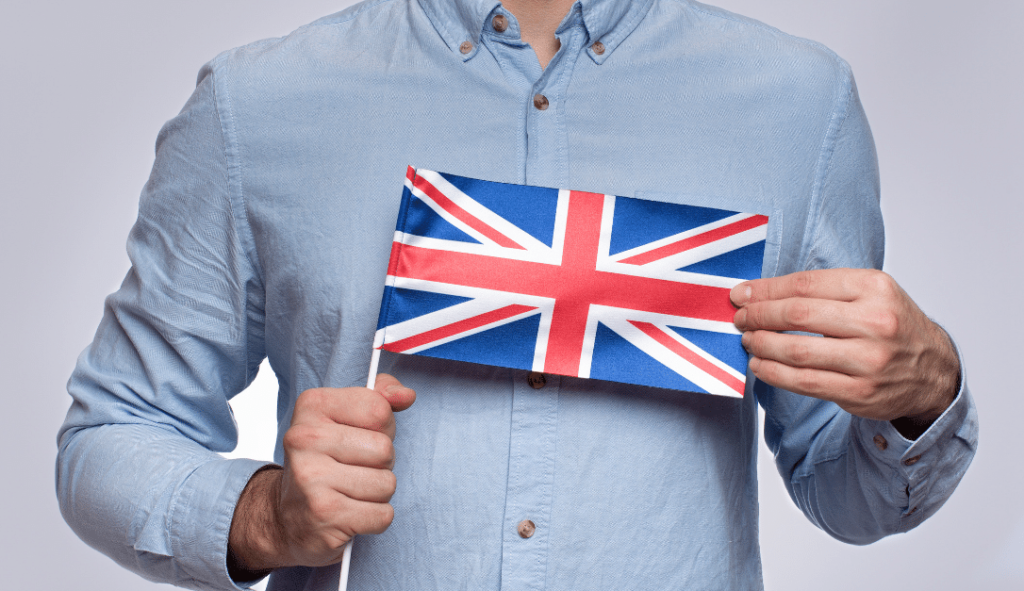 How Much Will It Cost To Study In The UK:
For students from the UK, studying abroad may be a costly proposition. An excellent budget plan, on the other hand, may assist you in better managing your daily spending. While estimating the cost of studying in the UK, don't forget to include expenditures like food, health insurance, housing,  and transport when coming from India.
Here's a list of what things you might need to spend while studying in the UK:
1. Your primary expense is tuition.
The amount of money you'll have to spend on tuition fees is determined by the sort of education you pursue and the best universities in UK you choose. In the UK, there are several prestigious institutions and colleges, each with different tuition fees. There are distinct laws for studying in England, Scotland, Northern Ireland, and Wales, and your study level affect your tuition costs.
Medical and engineering school is more costly than most other fields because of the high demand for these fields. Postgraduate tuition is generally more expensive, however, the expenses vary by school. Postdoctoral tuition is also more expensive. MBA programs are among the most costly in the United States, as they are in most other nations.
| S.No. | Study Program | Average fee |
| --- | --- | --- |
| 1 | Undergraduate bachelor course | GBP 10,000 to GBP 20,000 per year |
| 2 | Postgraduate master's course | GBP 10,000 to GBP 20,000 per year |
| 3 | Doctoral course | GBP 15,000 to GBP 24,000 per year |
*Please be aware that all statistics are illustrative and Ph.D. costs may fluctuate according to the availability of fully-funded programs in the United Kingdom.
2. Where do you plan to settle down?
International students at the best universities in the UK have access to on-campus housing options called Halls of Residence. Self-catering or full-board options are available. Some universities even let students live in self-catered apartments or homes off-campus. On-campus living is a low-cost alternative for students. If you want a spot in the program, you must apply for it separately and far enough in advance of the deadline to ensure you get one.
If you're unable to locate such lodging, your options may include renting a room, staying in a homestay, or using a service like Localhost. A list of neighboring accommodations may be available from the accommodation office at your institution, which may be able to assist you in this situation as well.
The price varies from one city to the next. There are extra costs if you want to live in an apartment, including energy, internet, water, and renter's insurance (in some areas of housing). The average monthly rent for a one-bedroom flat is about £550-£650.
3. Fees associated with getting a student visa
To pursue a degree in the United Kingdom, you must first get a valid student visa, which is expensive (about £348). Consult your IDP counselor for the most recent information and updates on the visa application procedure and associated fees.
You'll want to set aside some cash for things like food shopping, socializing, and unexpected expenses. To avoid going into debt when studying abroad, it's best to follow a detailed budget while away from home.
5. Have a look at healthcare and insurance
International students at several UK colleges may enroll in comprehensive health insurance policies, however they only last as long as your program does, and they expire once it is over.
It is necessary to pay £300 a year to the NHS for the term of the visa according to the NHS. There is a minimum quantity required for each kind of leaf, however, it varies.
6. Estimate the cost of your travel.
You'll have to use public transportation if your institution doesn't offer a shuttle service to and from your hotel.
7. Do not disregard your tax obligations.
Students from India studying in the UK may work up to 20 hours per week while in school and 40 hours per week while on holiday.While studying in the UK, if you work, you'll have to pay taxes and national insurance as well.The personal allowance for income tax purposes is £1,042 per month on average.Insurance coverage provided by the government: If your weekly salary exceeds £166,Pay As You Earn is a payroll deduction method used by employers to take taxes and social security contributions from employees' paychecks (PAYE).
Keep in mind that fluctuations in the currency rate might have an impact on your spending plans. While studying in the best colleges in UK, consider finding part-time work or applying for scholarships at the colleges you're interested in. This may significantly reduce your study abroad expenses.
Caston Consultancies, one of the leading overseas education consultancy in India, with over 200+ partnered institutions worldwide.