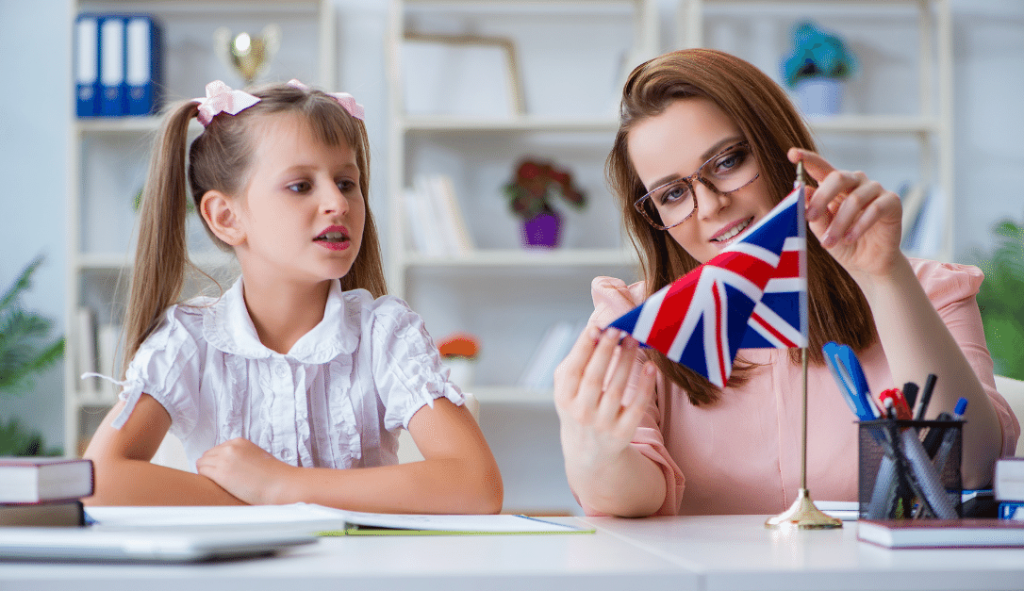 What Are CAS To Study In UK?
In August 2007, the University of Paisley and Bell College combined to become the University of the West of Scotland. The most prominent contemporary University in Scotland, with 16,000 students enrolled, is located over four campuses in Ayr, Dumfries, Hamilton, and Paisley, making it one of the most comprehensive institutions in the country.
Let's have an overview of how it is like to study in the UK.
Confirmation of Acceptance for Studies (CAS):
The university will issue new students with a CAS number, which stands for College Admissions Number.
This statement will be delivered to you through email at the address you provided when you submitted your application.
The CAS number is on the CAS Statement email, which you'll need for your visa application.
Your CAS will be delivered to you when you've accepted your offer and satisfied all of the prerequisites, but no sooner than six months before your study begins.
A CAS is only valid for six months after it has been granted. If you don't apply for a student visa within that time frame, your CAS number will be rejected.
You must prove that you have retained the entire amount required (first-year course fees + £12,006 maintenance funds) for 28 days. The money must never go below the whole amount necessary. On the 29th day, a bank statement should be printed. The closing amount on your bank account must be no more than 31 days before the day you submit your student visa application.
You may demonstrate that you have enough money by employing the following methods:
You must provide a letter of support from your parents and documentation of the connection to utilize your parents' bank statements (such as a birth certificate).
Common causes for not obtaining your CAS
You either haven't accepted your offer or haven't satisfied all of the requirements.
You have failed to notify them of a change in your email address. Please get in touch with your Admissions Officer if this is the case. Their contact information may be found on your offer letter.
In more than six months, your course will begin. Your CAS will not be sent out until at least six months before the commencement of your system.
If none of those above reasons apply to you and you are concerned about your CAS, you should speak with your Admissions Officer. Their contact information may be found on your offer letter.
Is it possible to utilize my parents/guardians as financial sponsors?
One of the following papers is required if you use a bank statement that belongs to your parents or legal guardians:
Your parents or legal guardians must also present you with a letter confirming that they have permitted you to use their money to pay for your education as well. This letter is required to prove:
Please ensure that the names on the previous papers match those on the bank statement.
The bottom line is that UWS includes six academic colleges. The most recent National Student Survey found that 84% of respondents were satisfied with their time at the university and might be highly beneficial for your overall growth.
Caston Consultancies, one of the leading overseas education consultancy in India, with over 200+ partnered institutions worldwide.